For they that have used the office of a deacon well purchase to themselves a good degree, and great boldness in the faith which is in Christ Jesus.
-1 Tim. 3:13 (KJV)
Meet Our Deacons
Brian Ceraolo – More info coming soon!
Gary Grove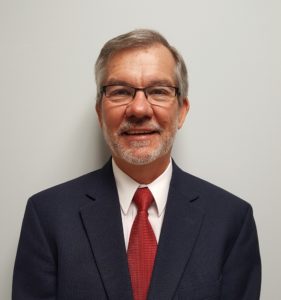 Gary and his wife, Sandra have one daughter – Erica. Gary and Sandra placed membership with Soddy Church of Christ in 2011. Gary has served as Deacon since 2015. Gary graduated high school at Warren County Sr. high, Associate degree from Motlow State Community College, BS degree from University of Tennessee Knoxville, Master degree from Tennessee Technological University. Gary is a retired Operations Manager with United Technologies Corporation, Carrier HVAC division.
Heath Holland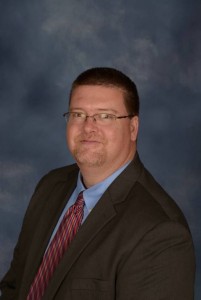 Heath has been a member at Soddy since moving to Chattanooga with his family in 1999. Heath attended college at Freed-Hardeman University where he met his wife, Lisa. Heath and Lisa have three children; Andrew, Caitlin and Caroline. Heath works as a Sr. Business Consultant at TVA. His areas of involvement at Soddy includes the youth group, teaching teen and adult Bible classes, benevolence, and mission efforts in Central America and in the United States.