If you are visiting, we invite you to come to one of our assemblies. Our aim is to please God by doing the acts of worship outlined in the New Testament. Should you have any questions we will be glad to discuss them at your convenience. We also have a home Bible Study and a correspondence course available if you wish a further study.
We invite you to worship with us at any of our services. You will be greeted by a group of friendly Christians. You will not be embarrassed in any way. Should you have any questions about our worship or the teaching of the Bible, please feel free to ask any of our members. We are simply trying to glorify God in everything we do (Matthew 5:16; Colossians 3:17).
Click Here to listen to sermon audio!!
Free Online Bible Study…click photo below.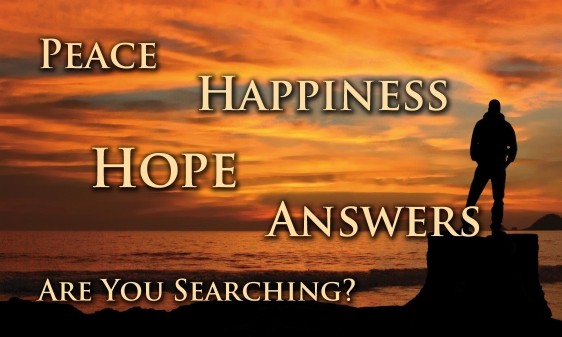 Worship Times
9:30 AM Bible Classes
10:25 AM Worship Service
6:00 PM Worship Service
Wednesday
7:00 PM Bible Classes